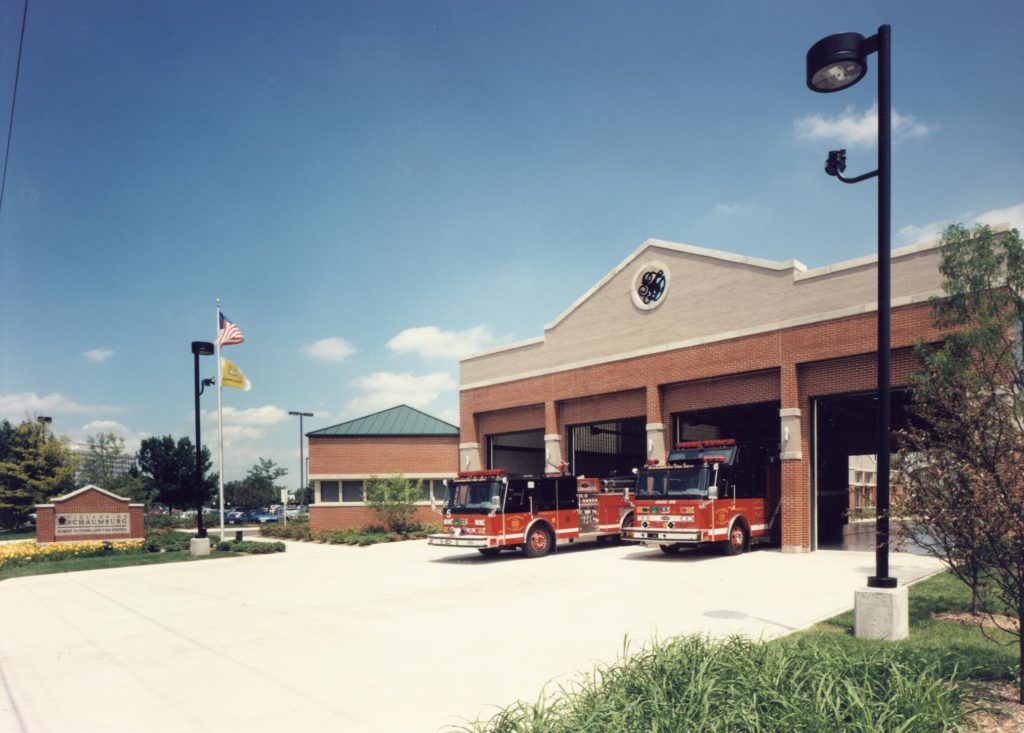 PG Design + Build's team leverages 50+ years of architectural design experience to create fire stations that provide:
comfortable living quarters for fire fighters,
efficient offices and administrative areas,
ample fire truck bays, and
durable facilities that will offer value for years to come.
We can help you explore your facility goals and options, provide a project estimate, and assist you with discussions with your leadership team and local decision-makers.
Having completed hundreds of successful architectural projects, we'll serve as your guide throughout the entire plan> design > build process to ensure success.
"PG's ability to transform our ideas into real planning and help us navigate the delivery process was critical to our success. This type of project is difficult and PG helped deliver a win-win for both the fire district and the Bartlett community." -- Fire Chief Steven Figved - Bartlett Fire Protection District - Station #1 Headquarters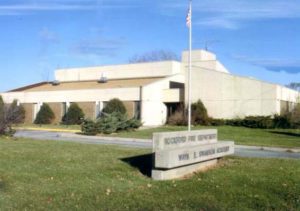 Wayne E. Swanson Fire Training Academy & Fire Station 6
This project consisted of two buildings: The fire station consists of living quarters for the firefighters, training and classroom facilities, a four-story hose tower, basement and an outdoor draug...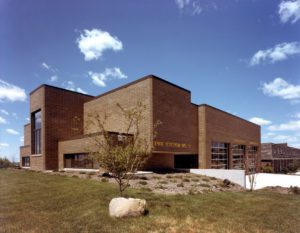 Rockford Fire Department Maintenance Program
Long-Term Maintenance Program Original Design & New Construction Stations #4 / 6 / 7 / 9 / 11/ 12 PG's team completed an extensive exterior inspection program on many of the Rockford Fire Depar...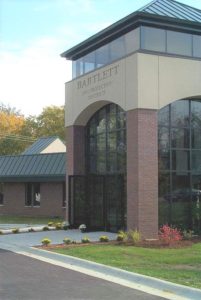 Bartlett Fire Protection District
This main facility renovation consisted of 6,900 sf of existing space and 7,800 sf of new addition space. The project planning goal was to improve conditions and increase capacity for firefighters,...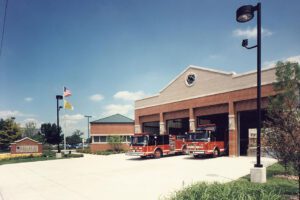 Village of Schaumburg Fire Station #4
Village of Schaumburg Fire Station #4
This fire station includes living quarters for twelve firefighters, ten administrative offices, meeting rooms, a hose tower, and a draughting pit. A unique glass block wall was strategically placed...
Why PG?
LEVERAGING YEARS OF EXPERIENCE 
In a firm with a legacy of over 50 years of facility research and design, our experience informs our recommendations and adds value at every stage of your project.
Schedule Your Free Consultation
PG will help your team envision the possibilities of a new fire station or renovation of your current station.  We'll help you determine the scope of your needs and wants.  And we'll provide a ball park estimate to help your team determine how and when to move forward.