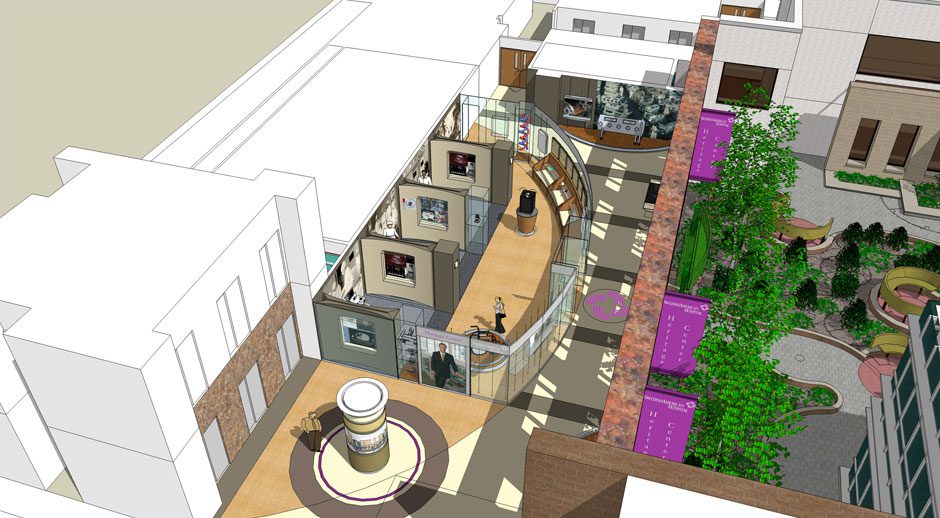 PG Design + Build provides a complete array of architectural services from Planning and Design to Building on a turn-key or a la carte basis.
PG provides our clients with a focused vision and leadership to navigate the choices and complexities of the Plan > Design > Build process.
Our knowledge and experience with construction makes us better planners and designers. Whether we are completing an interior renovation of a facility or a turn-key prototype branch facility, every project benefits from our team's unusually deep understanding of construction management.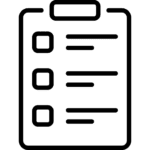 Strategic Master Planning
Site Selection, Analysis, and Planning
Real Estate Consulting
Demographic/Marketing Studies
Feasibility Studies & Cost Analysis
Visioning Session(s) with Stakeholders
Space Analysis/Program Development
Construction Budgeting
Project Scheduling
Life-Cycle Cost Analysis
Zoning Applications & Plans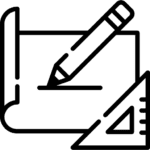 Site Planning
Building Design
Structural, Mechanical, Electrical Design
Interior Design/Finish Coordination
Lighting Design
Custom Millwork Design
Creatively Branded Interiors
Signage, Messaging Systems, Murals
Equipment & Furnishings
Fine Arts Services
Landscape Design
Highly-Detailed Construction Documents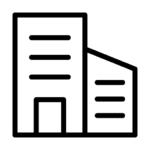 Design + Build Delivery
Value Engineering
Bidding & Contract Negotiation
Construction Management
Transition Logistics
Administrative Services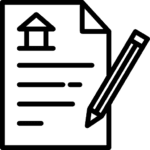 Facilities Management
Lease Back Development
To help your team visualize your interior/exterior designs, we will walk you through highly-detailed 3-D imagery of your facility. When you see this level of detail in virtual reality, your team can feel confident in their decision (sample rendering above).